Thanksgiving is a Special Day at Priceless.

We are thankful for many things, one of which is the opportunity to serve the needs of our family of loyal clients. Thank you for choosing Priceless as your supplier of imaging and printing products.
We wish everyone a wonderful and safe holiday.
Holiday Hours
We will close Thursday November 26th and reopen for normal business hours on Monday November 30th at 9:00 am EDT.
Our Staff is excited to spend some valuable holiday time with their family.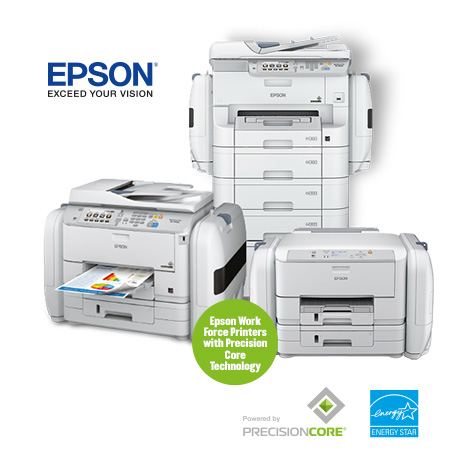 Priceless is now an Authorized Epson Dealership for the cartridge-less printers.


Price-less Inkjet Cartridge Co.
3718 Tamiami Trail, Suite D
Port Charlotte, FL 33952
CONTACT
Phone: (941) 766 1200
Fax: (941) 766 0238


Important: To be sure you receive our emails in the future, please whitelist this email address: customerservice@piwarehouse.net in your e-mail filter program. If you don't know what "whitelisting" is and need instructions on how to do so click here.